2019 Fall registration is now open. Please call Horatio at 613 277-6855 or Lijuan at 613 282-7918
Table Tennis for Kids program aim to introduce the sport of Table Tennis to kids and youth in Elementary and Secondary schools through a progressive range of fun and skills development. This will encourage ongoing participation in Table Tennis throughout their lives.
Table Tennis is a sport that offering the following benefits:
Increases concentration and alertness
Stimulates brain function
Develops tactical thinking skills
Develops hand / eye coordination
Provides aerobic exercise
Provides social and recreational interaction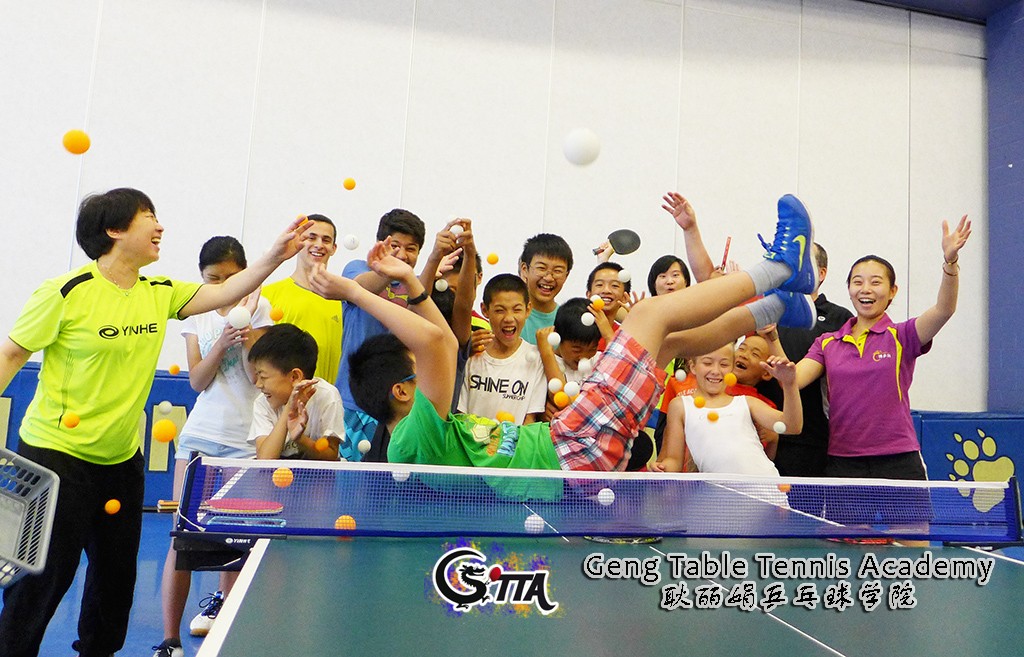 Our club has been establishing different tiers of Table Tennis Athletes. Some of kids represented the club in the local, provincial, national or even International competitions.
All classes are provided under the Long Term Athletes Development (LTAD) frame. Our program provides variety of fun, table tennis specific drills, activities altering the game easier or harder.
CALL: 613 – 277- 6855 for coach Horatio (English or French or even Mandarin!!) or check our news list for the latest programs!!