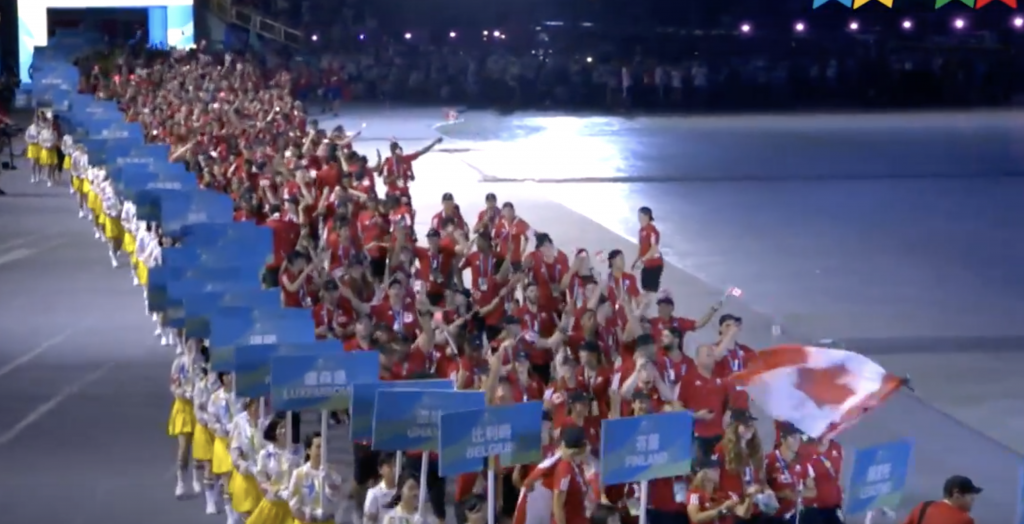 Canadian contingent at the 2017 Universiade, Taipei, Taiwan
In 2015 James Pintea participated in his first Universiade  Games in South Korea. He enjoyed his experience so much that upon his return to Canada he was determined to do it again two years later.
As preparation for the 2017 Universiade Games in Taiwan James decided to go to Japan for an entire month of vigorous training.
Click here is a video of James practicing in Japan
He will be traveling from Japan to Taiwan on the 18th of August, just in time for the opening ceremonies on the 19th.
Lets wish him the best of luck