Quebec Circuit #3 round up
2019 ended on a high note to some of the GTTA athletes who participated in the 3rd Quebec Circuit in Montreal, December 22-23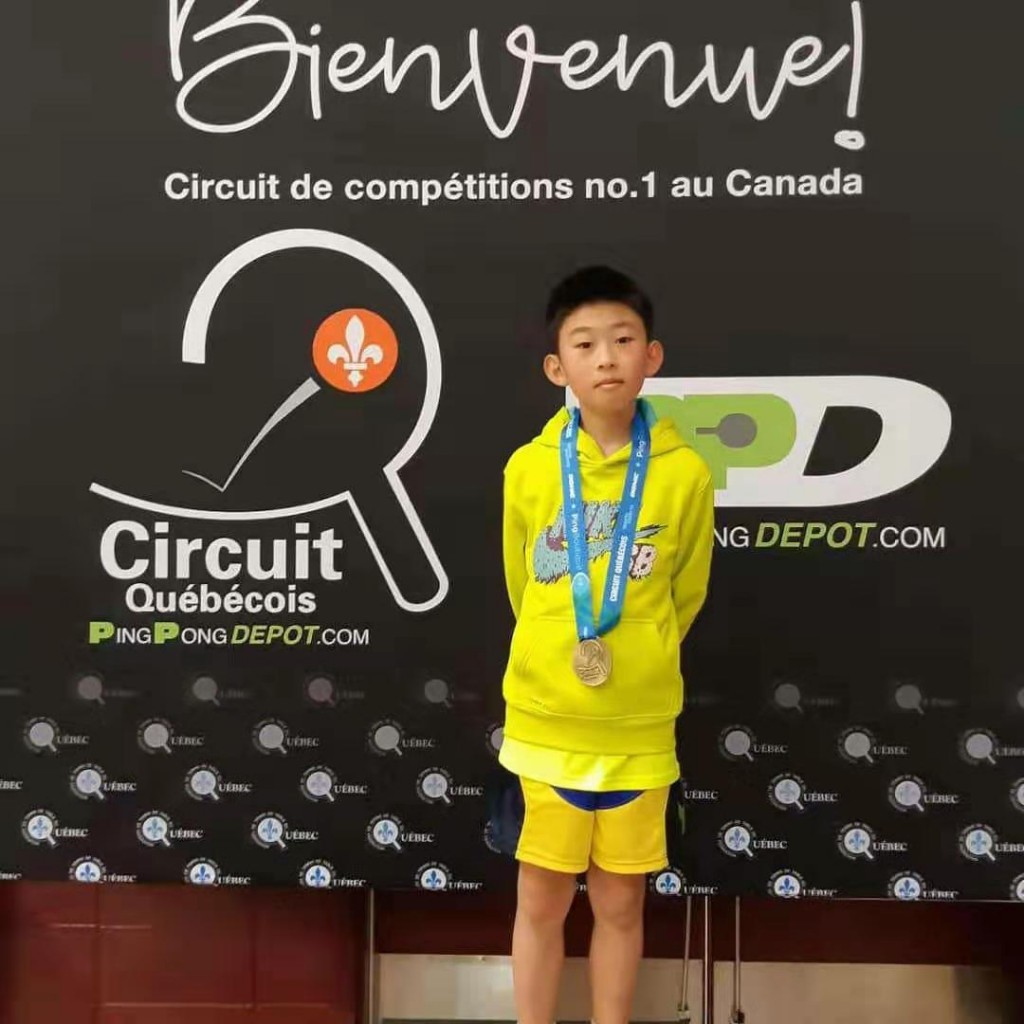 Congratulations to Alec Wei for his first gold medal in the U-11 category. It was actually Alec's first tournament outside Ottawa and he managed to win a very closely fought final by the score of 3 games to 2.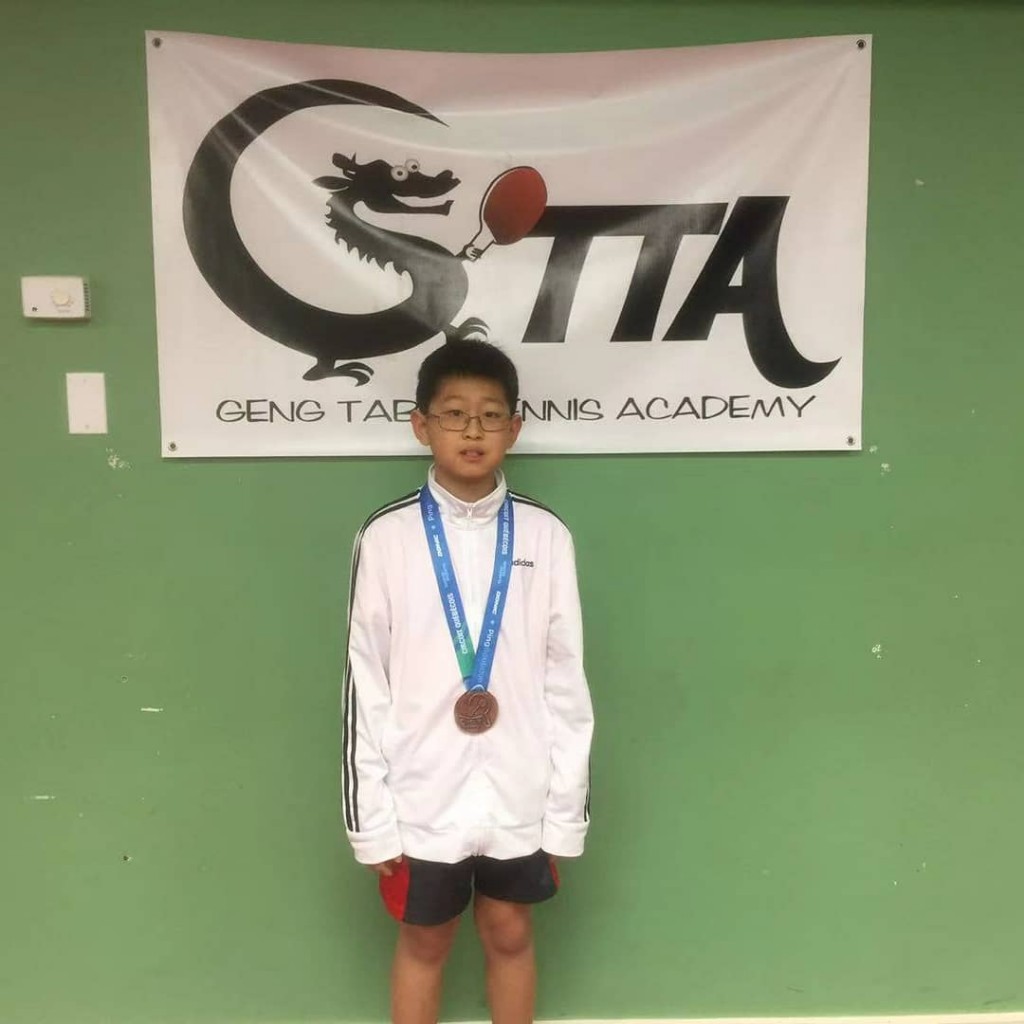 Aaron Du played well above his rating level to get a bronze medal in the 0-400 category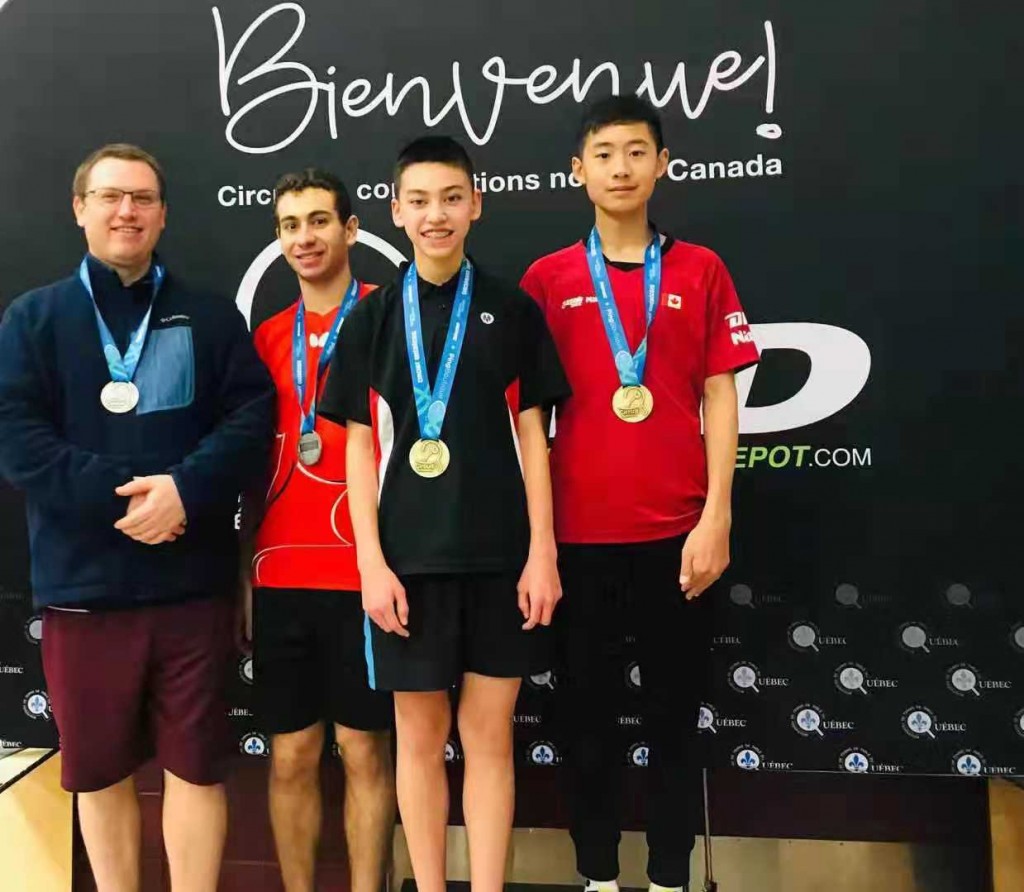 Meech Dullaert teamed up with Kevin Guo to win the gold in the B division with a convincing 4-0 win in the final.
Next up, Ontario Cup finals in Toronto January 11-12, 2020.