Our apologies for the Chinese only website. The video featured is very informative featuring many of the World Champions who have contributed to the glorious supremacy of the Chinese Table Tennis over the past 60 years. Enjoy!
http://mp.weixin.qq.com/s/9G1Bi4fmQiRaqdGV4Uu5nQ
As a side note, if you ever visit the Chinese National Team's Training Center in Beijing you can view the Wall of Fame with the pictures of all the World Champions. Lijuan with her 4 World Champion titles has her own place on the Wall of Fame.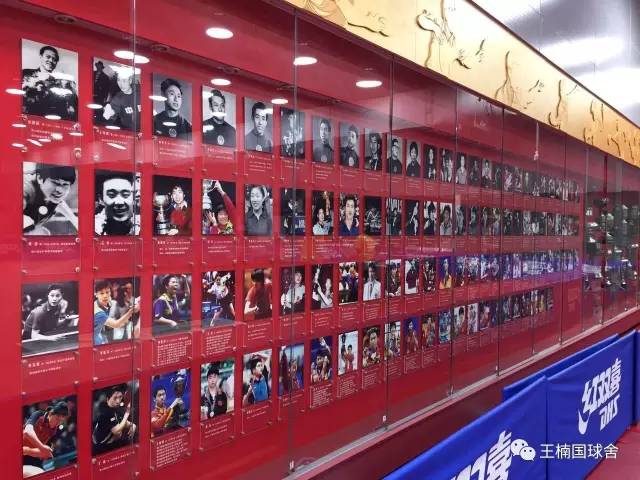 Champions